"The NCAA should enact one rule that makes sense — if a player goes..."
– Andy Katz - http://espn.go.com/blog/collegebasketballnation/post/_/id/83625/3-point-shot-2014-draft-looks-loaded
7 tags
5 tags
3 tags
How is John Wall not on ESPN NBA 25 Under 25?
1 Kevin Durant AGE: 24 DOB: 9/29/88 HT: 6-9 WT: 235 POS: SF PPG: 29.3 APG: 3.0 RPG: 6.7 3-YR WARP: 45.1 Current: He's the clear choice for the world's second best player, having already proven he's the league's top pure scorer. Durant was remarkable in getting OKC to the NBA Finals last season, and he is a better all-around player now, adding crisper ball movement and...
6 tags
Wallace-Strickland: The last great, straight trade →
"Acountability and the Wizards go together like Grunfeld and winning"
– Bullit Nation in Exile
2 tags
"Washington, a team that can't seem to get back on its feet because the man..."
– @KDonhoops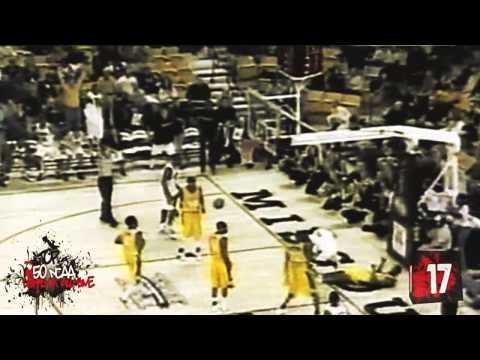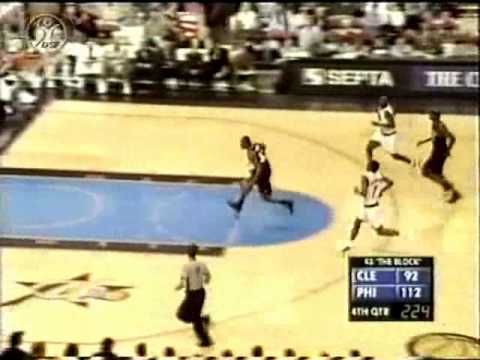 3 tags
7 tags
Since Moses Malone here some of the centers who...
Peter John Ramos Pervis Ellison Kevin Duckworth Big Gheorge Lorenzo Williams Ben Wallace Ike Austin Jahidi White Brendan Haywood Calvin Booth Etan Thomas Michael Ruffin JaVale McGee (Probably missing someone) & now…
5 tags
"They've got just enough talent and skill that teams will keep signing them..."
– @Rafeboogs
4 tags
9 tags
ok @NBA correct me if i am wrong but...
………you have a city who wants a team (Seattle) & a team for sale (Hornets) soooo why is this so difficult?
3 tags
A team-by-team list of the 2011 free agents who...
ATLANTA Jason Collins, Willie Green, Ivan Johnson, Tracy McGrady, Jannero Pargo, Vladimir Radmanovic, Jerry Stackhouse BOSTON Marquis Daniels, Sasha Pavlovic, Mickael Pietrus, Greg Stiemsma, Chris Wilcox CHARLOTTE Derrick Brown, Cory Higgins, Reggie Williams CHICAGO Rip Hamilton, Brian Scalabrine CLEVELAND Anthony Parker DALLAS Brian Cardinal, Vince Carter, Delonte West, Sean Williams,...
4 tags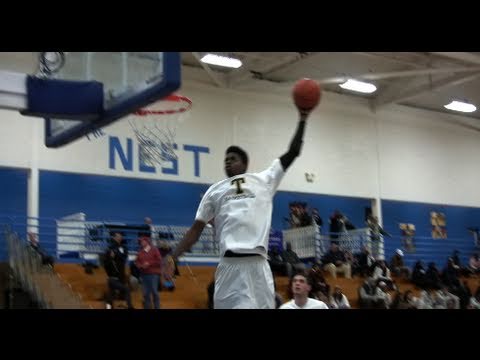 2 tags
9 tags
9 tags